what is expert estimation express?
Bring a new dimension of power, clarity and repeatability to automated estimating. Expert Estimation Express gives you complete control over building up costs and recovering margins and overheads, helping you keep projects ahead of budget.
FINER MARGIN CONTROL
Expert Estimation Express builds on the margin options available in Excelerate by enabling you to set specific margins for each resource type on Direct and Overhead costs, as well as on Risk and Opportunities, Preadjustments and Provisional Sums independently of each other. This provides a greater ability to refine your project margins.
Cost estimate automation
Predefined questions populate a series of defines within the Cost Estimate. Simply copy a Cost Estimate, answer the questions, and your formula results automatically update – making your cost build up suited to new projects.
realtime Project Messages
Expert Estimation Express includes realtime project messages that ensures all of your calculations and values remain accurate. This function adds an extra layer of protection to safeguard your project.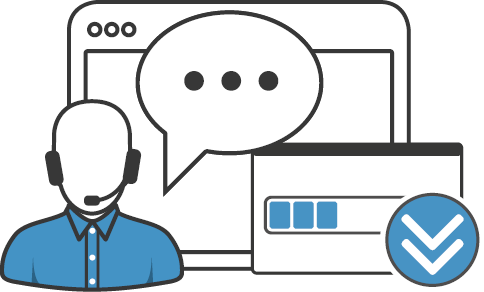 LICENCING OPTIONS
Expert Estimation Express is available as a monthly subscription or outright purchase with discount options available to suit your needs.
Software Features
Click here to download Expert Estimation Express feature list.
Direct Project Costs
Overhead Project Costs
Cost Estimates
Base Resources
Group Resources
Complex Formulae
Customisable & Pre-Defined Units of Measure
Customisable & Pre-Defined Variables
Library / Template Projects
Schedule Subitems
Direct Project Summary
Margin / Markup Allocation*
Spreading*
Adjustment & Contingencies
Reporting
Exporting
Quotation Comparison Analysis
Multi User
Centralised Database
Multi Currency
To Do List
Customisation of Colours
Integrated Project & Server Security
*Basic
WHERE TO NEXT?
COMPARE
Want to see a list of differences between our editions? Check out our comparison page.
COMPARE EDITIONS
START FREE 30-DAY TRIAL
See what Expert Estimation Express can do for you.
Access and trial all 3 licence levels.
24/7 product support and online tutorials.
No credit card required.
START YOUR FREE TRIAL NOW!