what is expert estimation excelerate?
Designed for the paper or spreadsheet user, Expert Estimation Excelerate brings a structured approach to your quoting and budget management. Get more control of your estimates using dedicated overheads and cost build-ups.
TAKE CONTROL OF OVERHEADS
The Overhead Cost Schedule means you will always factor in your hidden costs. Expert Estimation Excelerate apportions overhead costs and profit across the prices of the items in your estimate so you can accurately recover your expenses.
templates dramatically reduce workloads
Create and manage a comprehensive resource database within Expert Estimation Excelerate so that you can easily set up, modify and reuse your resources. Reuse templates in Excelerate and you will never have to repeat the same process again.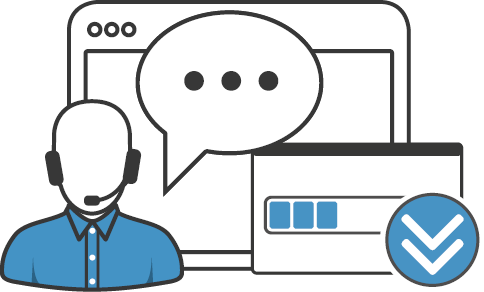 LICENCING OPTIONS
Expert Estimation Excelerate is available as a monthly subscription with discount options available to suit your needs.
Software Features
Click here to download Expert Estimation Excelerate feature list.
Direct Project Costs
Overhead Project Costs
Cost Estimates
Base Resources
Group Resources
Complex Formulae
Customisable & Pre-Defined Units of Measure
Customisable & Pre-Defined Variables
Library / Template Projects
Schedule Subitems
Direct Project Summary*
Spreading*
Reporting
Exporting
Quotation Comparison Analysis
Multi User
Centralised Database
Multi Currency
To Do List
Customisation of Colours
Integrated Project & Server Security
*Basic
WHERE TO NEXT?
COMPARE
Want to see a list of differences between our editions? Check out our comparison page.
COMPARE EDITIONS
START FREE 30-DAY TRIAL
See what Expert Estimation Excelerate can do for you.
Access and trial all 3 licence levels.
24/7 product support and online tutorials.
No credit card required.
START YOUR FREE TRIAL NOW!