what is expert estimation genesis?
Our leading package for detailed estimating, Expert Estimation Genesis delivers both power and flexibility to make tendering simpler. Use a range of approaches to create complex, transparent, reportable and repeatable estimates.
dig deeper with cost code and wbs functionality
Genesis' code set functionality allows you to create complex coding structures, including multi-level work breakdown-structures (WBS). With this data, you can analyse and report on forecast costs across a project to meet both client and internal stakeholder requirements.
cash is king – know your project's cash flow
Quickly create a cash flow forecast for your project using Genesis' graphical scheduling tool. You can also complete scheduling in Primavera or Microsoft Project and import the data via CSV. To ensure greater accuracy when forecasting cash flows, the software utilises customisable calendars and payment lags.
eliminate high-risk spreadsheets with matrices
Use matrices in Genesis to automate work schedules, reducing your exposure to errors from high-risk third party spreadsheeting tools and data re-entry. This feature allows you to create build-up templates with variables to quickly and easily apply bulk value changes.
Take offs
Increase calculation efficiency by using take off calculations. Once created, the take off results can be referenced and reused in more advanced formulae throughout the project ensuring you are using the same standardised calculations.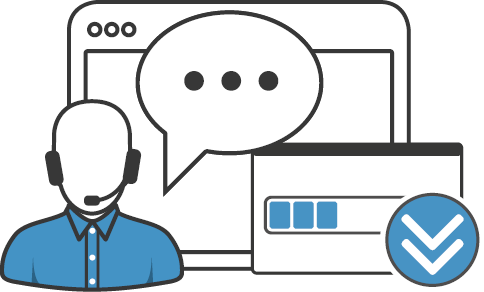 LICENCING OPTIONS
Expert Estimation Genesis is available as a monthly subscription or outright purchase with discount options available to suit your needs.
Software Features
Click here to download Expert Estimation Genesis feature list.
Direct Project Costs
Overhead Project Costs
Cost Estimates
Base Resources
Group Resources
Complex Formulae
Customisable & Pre-Defined Units of Measure
Customisable & Pre-Defined Variables
Library / Template Projects
Schedule Subitems
Matrix Items
Multiple Estimating Modes
Takeoff
Direct Project Summary
Margin / Markup Allocation
Spreading
Adjustment & Contingencies
Budgeting
Cost Coding
Cashflow
Resource Flow
Reporting
Exporting
Quotation Comparison Analysis
Subcontractor Analysis
Multi User
Centralised Database
Multi Currency
To Do List
Links to Spreadsheets
Customisation of Colours
Integrated Project & Server Security
WHERE TO NEXT?
COMPARE
Want to see a list of differences between our editions? Check out our comparison page.
COMPARE EDITIONS
START FREE 30-DAY TRIAL
See what Expert Estimation Genesis can do for you.
Access and trial all 3 licence levels.
24/7 product support and online tutorials.
No credit card required.
START YOUR FREE TRIAL NOW!